Food from local people for local people

Providing three days emergency food aid for people in crisis who have been identified and referred by agencies working in the community.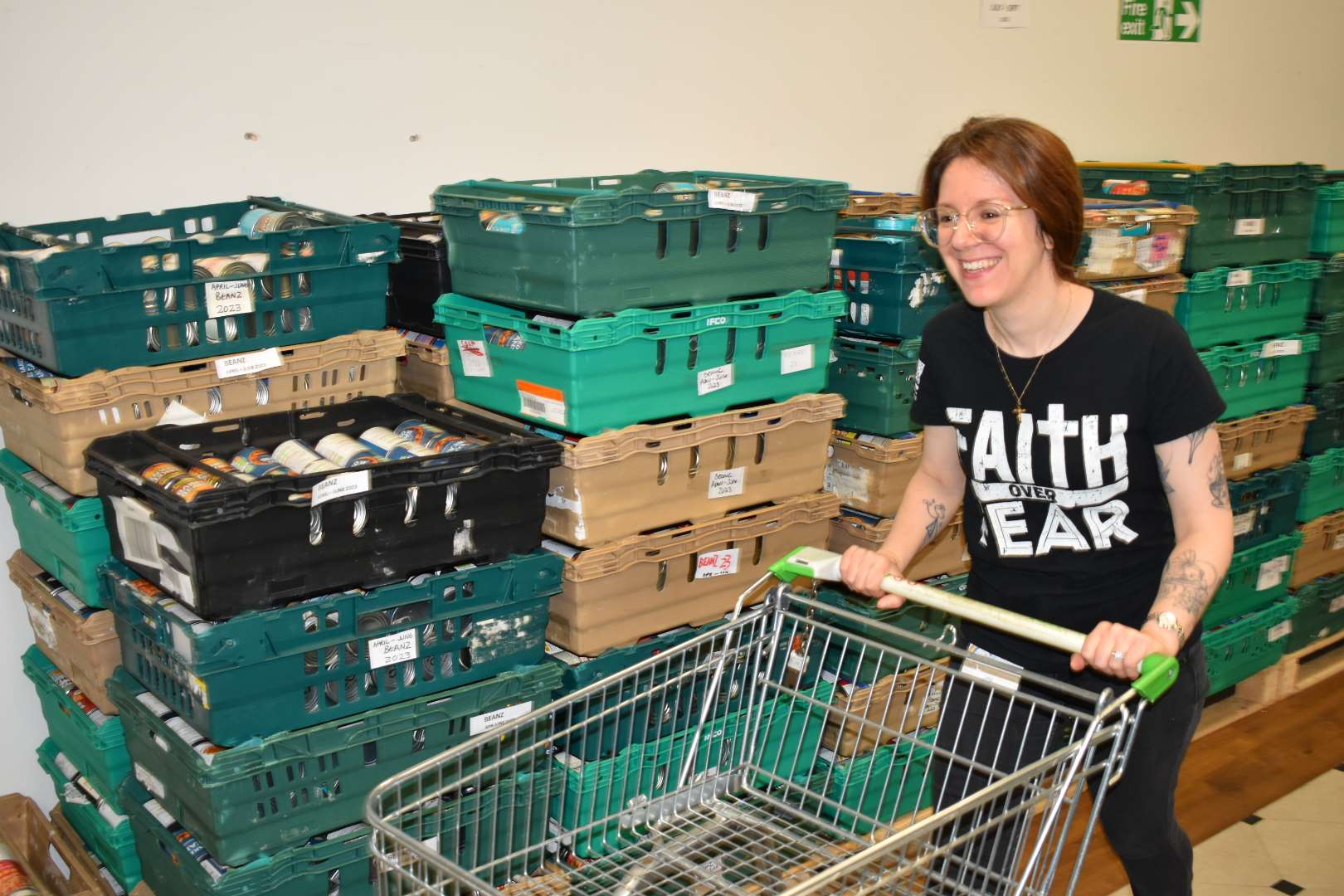 How we can help
Carlisle Foodbank is run by a Board of Trustees who have a range of diverse backgrounds and are interdenominational. There is a part-time manager and many volunteers from across the area. We continue to rely on donations of time, money, and food, and look to work together with local agencies, schools, and businesses to support people in crisis.
We support people through a referral system with local agency partners, and when donations are available, we can provide for people with special dietary needs. We also tailor parcels for each family or person we provide for to make sure that it suits their needs as best we can. The food parcels are designed to last for three days.
Find Us
4 Tower Court, West Tower Street, Carlisle,
Cumbria, CA3 8QT
Opening Days:
Monday, Wednesday, and Friday