First Steps to getting the help you need
Thank you for contacting us. We work to help you in a crisis. When you are struggling to provide food for yourself and family we will be there to help.
How to obtain a referral voucher
Firstly, you must obtain a referral form from one of the local agencies in Carlisle. If you have a regular contact with one of our Referral Agencies, for instance the Citizens Advice, Law Centre, Recovery Steps, Gateway, your support worker will refer you to us if they think you are eligible.
If you have no regular care worker, you should contact the Local Welfare Assistance on 01228 221100. The agency will talk to you about your situation and if appropriate issue a foodbank voucher. Please bring proof of address when collecting your food parcel.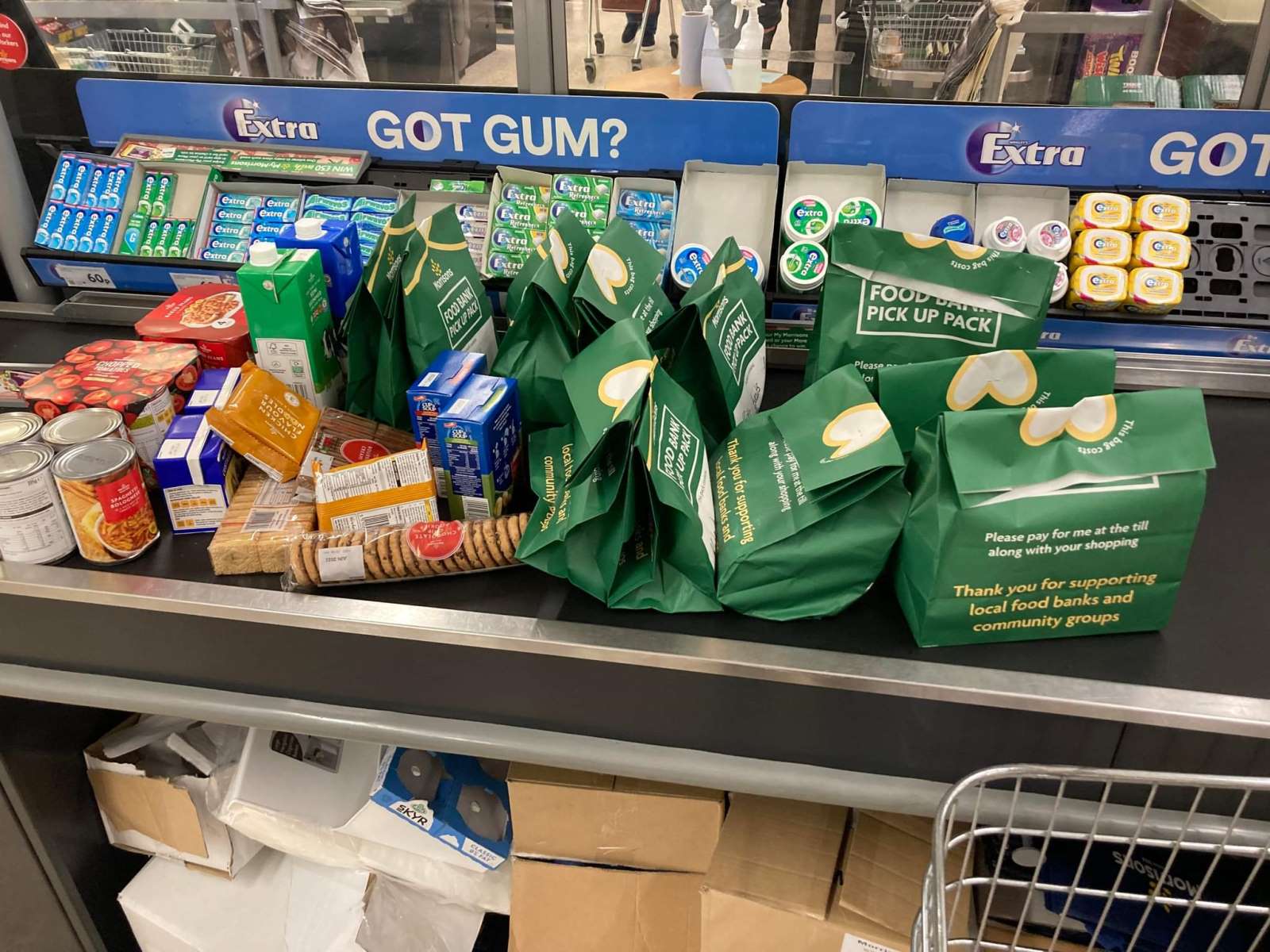 What's in a food parcel?
Please note this is not a definitive list.
The content of these bags varies depending on our donations.
Our food
bank provides
three days
non-perishable
food!

A typical food parcel for one adult includes:
1 Packet of Cereal
1 Litre of Long life Milk
1 Packet of Pasta or 1 Packet of Rice
1 Tin of Tomatoes
1 Jar of Pasta Sauce
1 Tin of Fish
1 Tin of Meat
1 Tin of Vegetable (or fresh if available)
1 Tin/Packet of Potatoes (or fresh if available)
1 Tinned Snack (Examples: Ravioli, Beans with Sausages)
1 Tin of Beans
1 Tin of Soup
1 Packet of Savoury Snack (Example: Noodles)
2 Packets of Cup a Soup (if available)
1 Tin of Fruit with 1 Packet/ Tin of Custard OR 1 Tin of Rice Pudding
1 Packet Tea Bags (Coffee Only on Request)
1 Packet of Sweet Biscuits (if available)
1 Packet of Savoury Biscuits (if available)
1 Packet of Sweets/Chocolates (if available)
1 Packet of Crisps (if available)
Dietary requirements
Usually we can adapt the food package to meet your dietary requirements, however this will depend on the donated food we have available.
On some occasions we will have fresh food available for you to take away. This will vary depending on the donations we have received.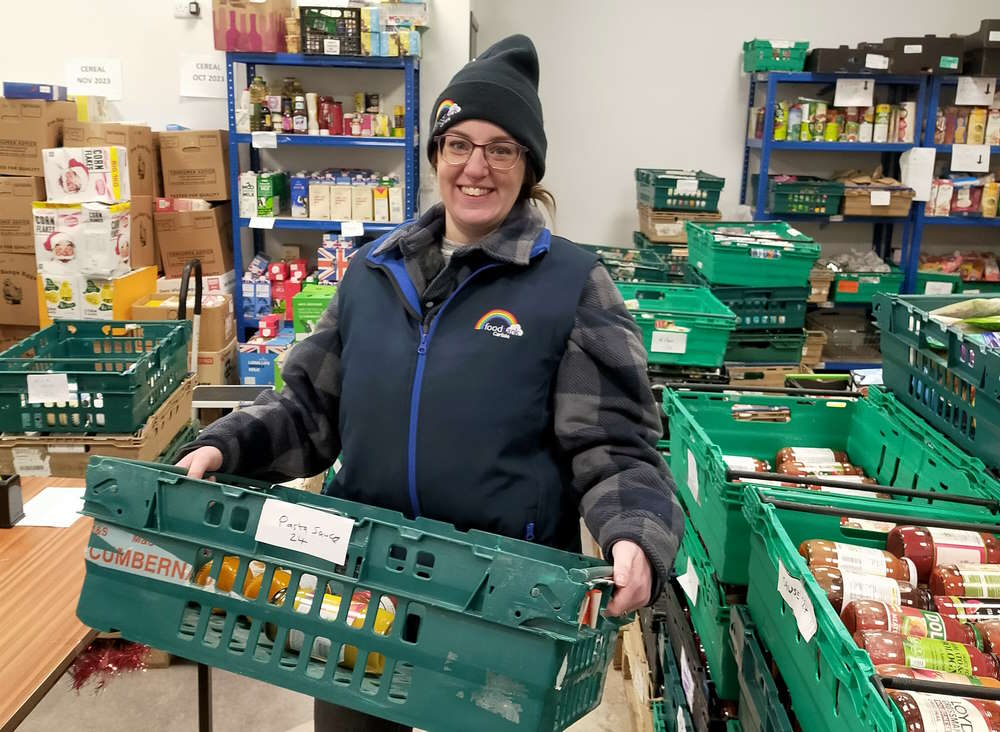 If you or your family have any dietary requirements you must tell your referrer at the time you apply for a food parcel